SAITO, as the Authorized Distributor of Garrett Turbochargers for Italy, in "Merchandising" area of its website offers the opportunity to purchase official Garrett Advancing Motion apparel: from hats to shirts and hoodies, stay tuned for all the latest gear! For information and orders please contact SAITO at +39 071 715693 or by email info@saito.it
"BLUE" SAITO Jacket
Description: Exclusive SAITO technical jacket for all occasions: work, sport, free time. Hooded.
Size: XS, S, M, L, XL, XXL
Price: 38.00€
"GREY" SAITO Jacket
Description: Exclusive SAITO technical jacket for all occasions: work, sport, free time. Hooded.
Size: XS, S, M, L, XL, XXL
Price: 38.00€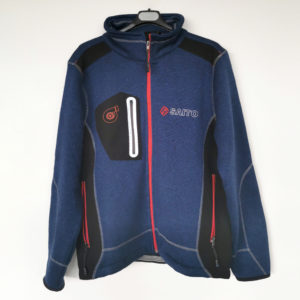 "TISSUE" SAITO Jacket
Description: Exclusive SAITO technical jacket for all occasions: work, sport, free time.
Size: XS, S, M, L, XL, XXL
Price: 28.00€
"G-SERIES" T-shirt Grey Man
Description: Cotton 100%
Size: S, M, L, XL, XXL, XXXL
Price: 14.99€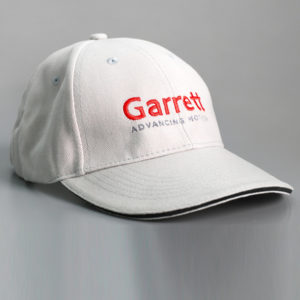 GARRETT Cap Grey
Description: Outer fabric: 100% cotton. 6 embroidered ventilation holes 6 stitching lines on the peak. Front panels laminated. Padded satin sweatband. Clip fastener with brass buckle and embroidered eyelet. Super heavy brushed cotton.
Size: one size (clip closure)
Price: 5.00€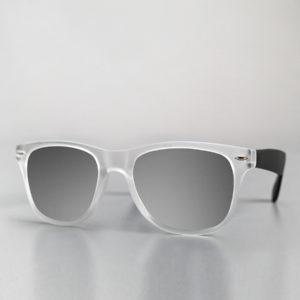 GARRETT Sunglasses
Description: Exclusive design trendy sunglasses. Classified category 3 sunglasses with UV 400 protection. Polycarbonate frame and acrylic lenses. Includes microfiber pouch for storage which can also be used as a cleaning cloth.
Price: on request