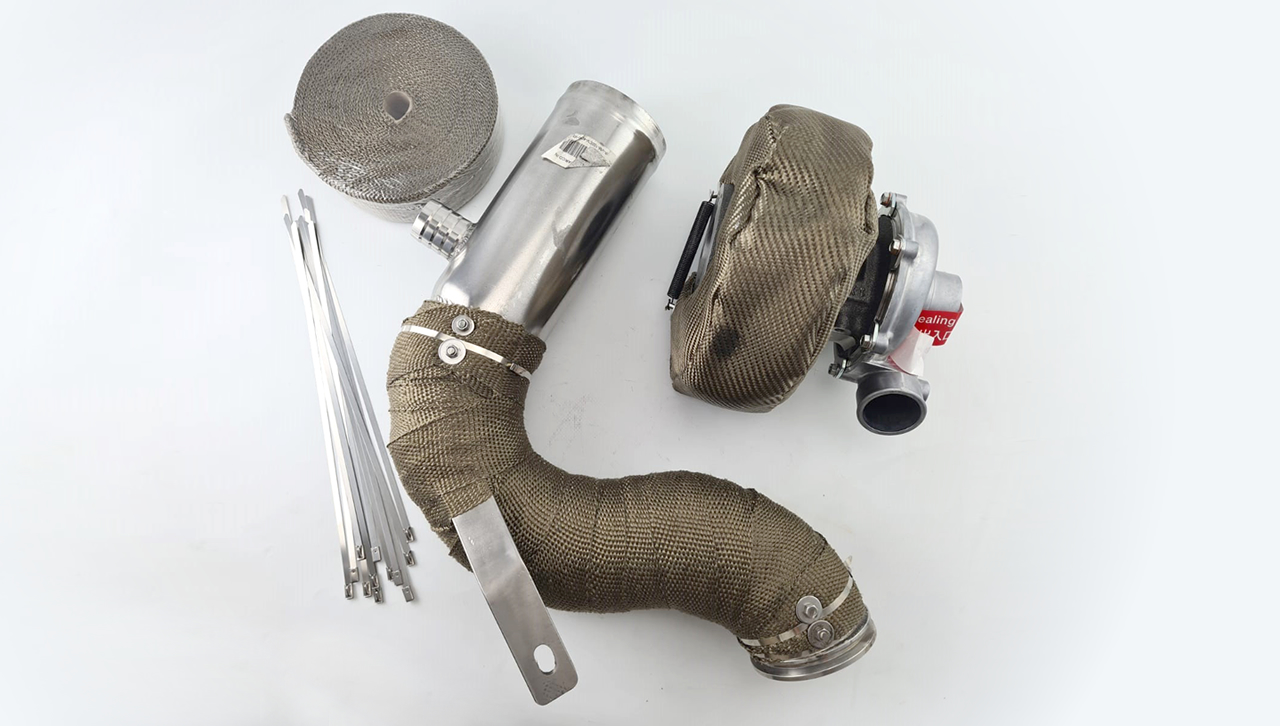 Information
☎ Call: +39 071715693
✉ Send e-mail: info@saito.it
🌏 Worldwide delivery!
Description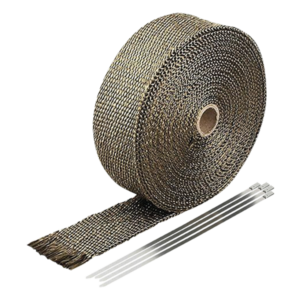 Thermal Insulating Bandage Kit + Stainless Steel Clamps
Material: the insulation tape is made of basalt fiber through a special weaving process. Basalt fiber can widthstand the temperature range of -260 °C ~ 980 °C, has the characteristics of fire prevention, high temperature resistance, sound absorption and heat insulation, heat preservation, wear resistance, long service life and can be reused. Basalt fiber is a continuos fiber drawn at high speed through platinum-rhodium alloy wire drawing bushing after basalt materiali s melted at 1450 °C ~ 1500 °C.
Easy to install: wrap thermal insulating tape around the exhaust pipe and secure it with stainless steel clamps provided.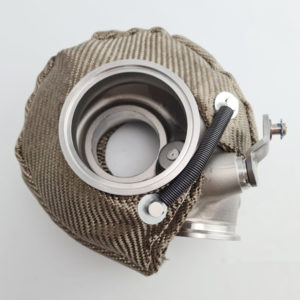 Turbocharger thermal blanket
Installed directly onto the exhaust housing of your turbo and provides very effective insulation. It is sized for most common T25 – T3 – T4 – T6 turbos.
Thermal insulation has some benefits including:
– a cooler engine bay, due to the drop in ambient heat, giving reduced intake temperatures;
– improved turbo performance due to the retention of heat within the exhaust housing
In the presence of turbochargers equipped with an actuator, the installation must always be evaluated so as not to compromise the correct functioning of the valve.